The program for children and young adults
Straightforward, friendly, true to the word – when I ask children about their values, they know what they want. With my programs I make sure that they neither forget their values nor themselves.
There is no better protection for your children than being true to themselves. Stability from within is the only thing that stands between bad decisions, peer pressure and your child.
"Great, every child needs that. These are the skills that are important later in life."

Principal M. Gruber, Flöcking elementary school
What does the program contain exactly?
Being able to overcome hurdles, to use your own strength, that's magic – and discovering your own magic is fun at any age. Learning the skills to overcome fear or to assert yourself is possible. And effective.
For several years now, the program I developed has been successfully running in schools and in private units.
"And the children had so much fun! Besides, they learned so much, and so did I."

Teacher
Ladies and Gentlemen
To be a gentleman means to take responsibility, to be hardworking, honorable, to defend those who need help and to have focus.
A lady is a self-determined, successful woman who is fully aware of her worth and the value of her femininity. She is of integrity, joyful and warm.
Both are intelligent and capable of anything.
"I was skeptical, but it was just great. The children were enthusiastic and even my so-called troublemakers made good progress."

Teacher
If you would like your child to learn these things too, please contact me. I offer the special workshops for small groups but also for classes and schools.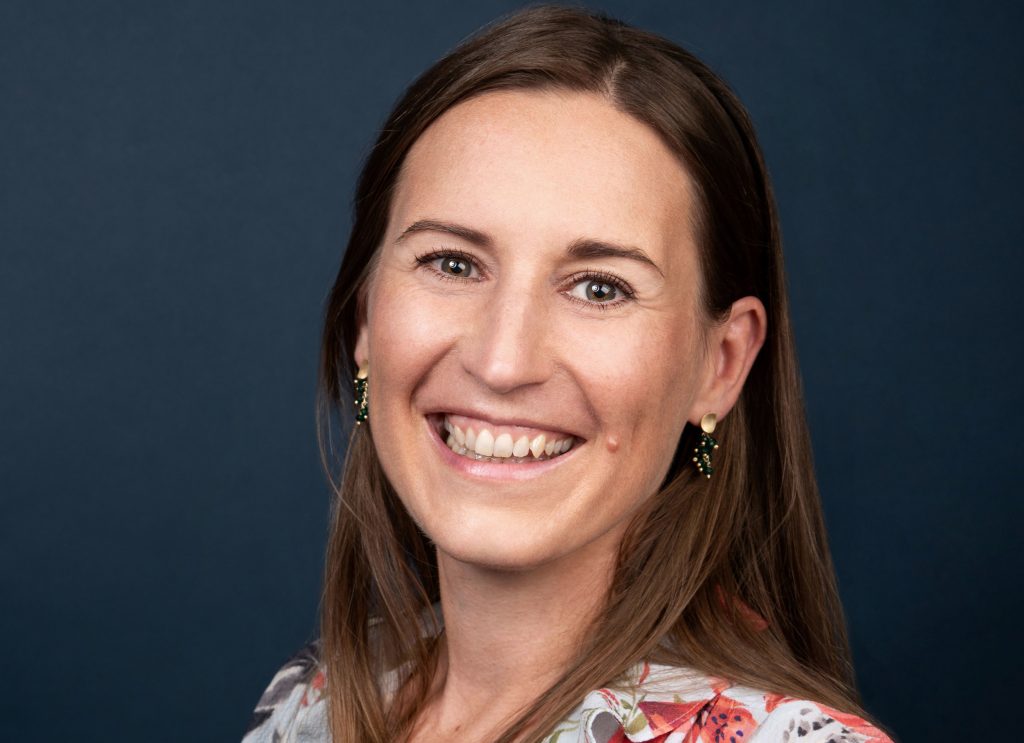 MAG. DR. VERENA RADLINGMAYR